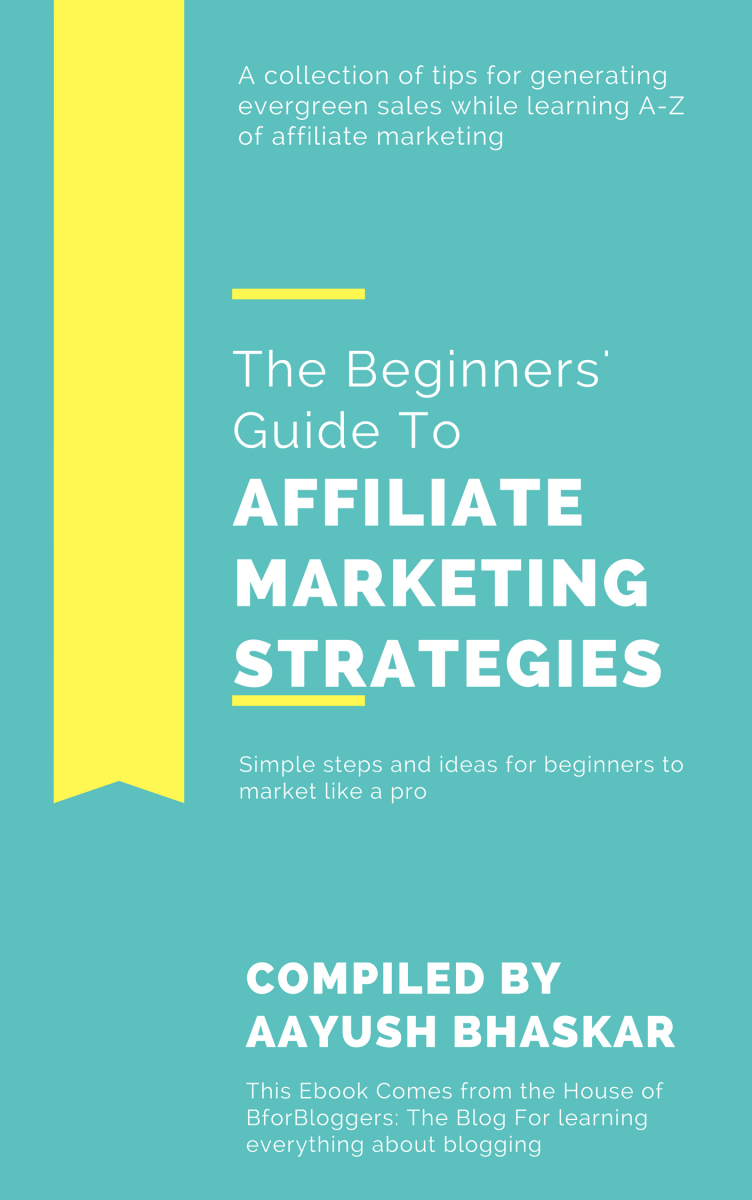 Affiliate Marketing E-Book for Beginners
Do you want to make money online doing affiliate marketing?
Surely it isn't hard but yes, It takes more than time and patience to generate enough for steady income. here at BforBloggers, I'm Aayush Bhaskar Verma and I present to you the "Affiliate Marketing E-Book" to you.
This Ebook has been crafted for beginners and in it, I share my 10 Strategies that every beginner should and can use to leverage their online income.
Soon after implementing some of the strategies, you'll see a great difference in your affiliate marketing revenue since I wrote this E-book out of my own experience.