How to write Share-Worthy and Attractive Content On your blog- To Keep visitors Coming
Hey bforblogger,
Writing a Share worthy Content is One of The Most important Things you need to do to keep yourself in the competition.
Click on this Link for a Downloadable Guide in Pdf format.
For this you need to strictly follow some basic rules, which I feel are most important and which helped me to become a successful blogger.
I personally suggest you to try out these and I'm Sure you will get That Traffic in no time. Oaky let's have our chit-chat going…
CREATE Blog and Editorial Planner: Create Exceptional Content, Get More Done and Smash Through Your Blogging
So, The Rules Are :-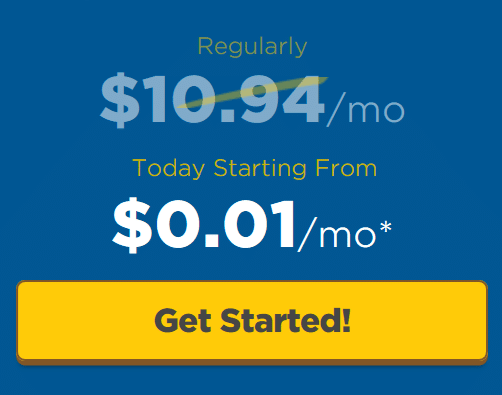 1•Original and unique Content.As there will be someone always around your niche to give you a competition either good or bad, you have to make sure you write original and unique content which visitors won't get anywhere else. This will make sure that you have your own position,Status and you are totally different for others. Make yourself Stand out of the crowd!!
2•Catchy,Informative and Attractive Headline.
The headline or the Tittle is your Content's first Impression on a Person. This is what makes a person choose That 1 article out of others from your niche. Make sure you write easy to understand and memorable headlines, you know I feel that Headlines are Like A Mirror of Your Content.

3•Adding Pictures to your content. Adding pictures to your content gives your reader a better idea of what they are getting and what they have to do.
As said,A picture Says a thousand of words.
4•Adding Shortcuts & links for all the related topics.
Shortcuts and related Links act as an assistant in finding related topics with ease and helps your readers making them love your blog. Interlinking of different articles also helps you get better rankings in Search Engines. It's like an SEO tool,right?
5•Make yourself involved,like you are talking personally with the reader
Try to write articles like you are sitting next to the reader and explaining him the details. This will help you to get better interaction and will significantly increase your blog's Traffic and your content writing thirst.
I am sure this guide helped you and i want to hear about your experience and suggestions in the comments section.
recommends Reads : How to select a perfect Domain Name

Basics for Blogging

Making Affiliate Marketing Easy


Don't forget to share this with your friends! Till then stay tuned!!
Similar Posts: