Update: Social snap recently fixed the problem. I've waited for another update to arrive but it seems like the error is now no more. You can now use the plugin, its safe.
Social snap is a WordPress plugin that helps you add share buttons and follow icons on your blog. But this plugin is causing me serious troubles which I'm about to share with you now.
When you first install a social snap, it works great. However, when you open your editor, you'll notice the visual and the text both editors would not work.
In short, you can not write a blog post when you activate social snap!
I tried to open my WordPress editor in Chrome, Mozilla and Safari all. But still, the editors refused to work. You can't change editing mode and you also cannot write in HTML view.
You simply cannot use the WordPress editor while social snap is active.
Other modules such as Yoast SEO plugin, AMP for WP, SEMrush assistant plugin, or any other module in your editor screen would not load at all. PAge builders like Divi would also not work.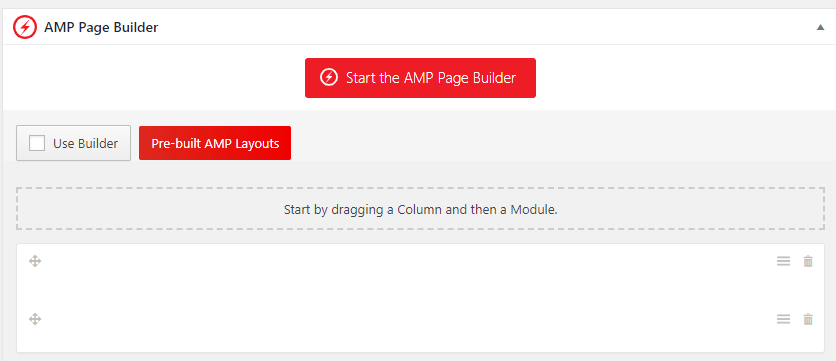 I'm quite surprised because this issue has been there for 3 months now. No research and development has been happening from the social snap team.
This issue is quite odd. When I use social snap here on BforBloggers the issue persists. But when I use it on other sites, which have lesser plugins installed social snap works fine.
This could be happening because of other plugins I might have installed. But I tried it all. I've done every trial and error method but still, I got no solutions.
I wrote an email to the Social snap team but still no response from them. The plugin is good but this issue is very serious. It needs to be fixed ASAP
WordPress is a CMS and we use to write blog posts. Social snap just stops the main utility, that core use of WordPress!
I wrote this to make you aware of the issue before you get into it. Since I faced it when I used it, I want to make sure you don't waste your time and money in something that's not good enough.
So before you install the social snap, I would recommend you to test it on a staging site of yours. Clone your website and test it before going live.
Are you facing the same or any more issues with it? Then let us all know about it.