Do you think that the default WordPress login page is too old school? Well, you came to the right place.
The default WordPress login page which you access by visiting yourdomain.com/wp-login or /wp-admin, is not so pretty and looks like windows XP in the era of win 10.
If you run a company blog or a blog with multiple authors, you need to customize this page to motivate your fellow authors.
This procedure is great for artistic natured people, who like to give everything a special touch. In case you are running a forum, i highly recommend you to implement this plugin. It's like hiding the fact that you are using WordPress.
Now without further delay, in this post, i will tell you about how you can customize your WordPress login page to match your theme.
For doing this follow along the two steps involved :-
Step 1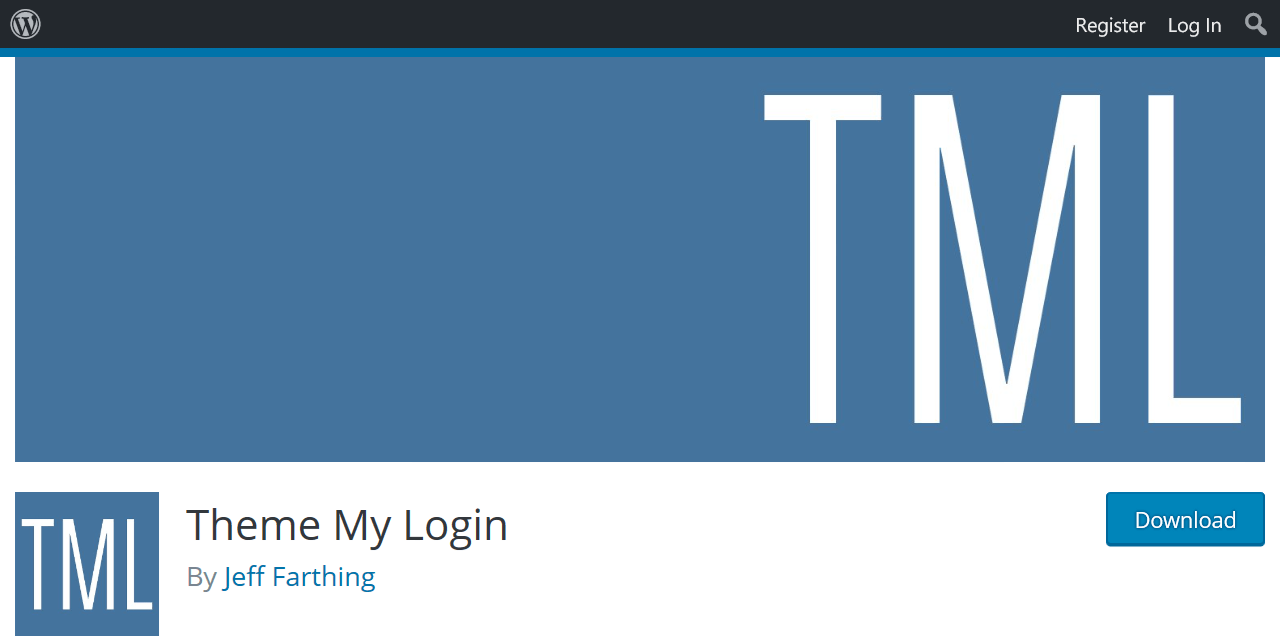 Go your WordPress dashboard and head on to plugins section. Search for Theme My Login. Go ahead and install* this one.
*Refer to our guide on how to install a plugin.
Step 2
That's it. Your wp-login page is now customized according to match your current theme. You may head on to plugin settings to find additional information and sections to make changes.
You can also add on some features like reCAPTHCA from within the plugin. Fot that you need to register for google reCAPTHCA. Register here.
Q.How does this plugin works?
It's just a normal CSS code. Theme My Login uses custom CSS to change the page just like you do do when to want to change the link colour etc.


Interesting fact :- This the plugin which Problogger.net and Matthew Woodward Use.
Here is a look at problogger's login page :-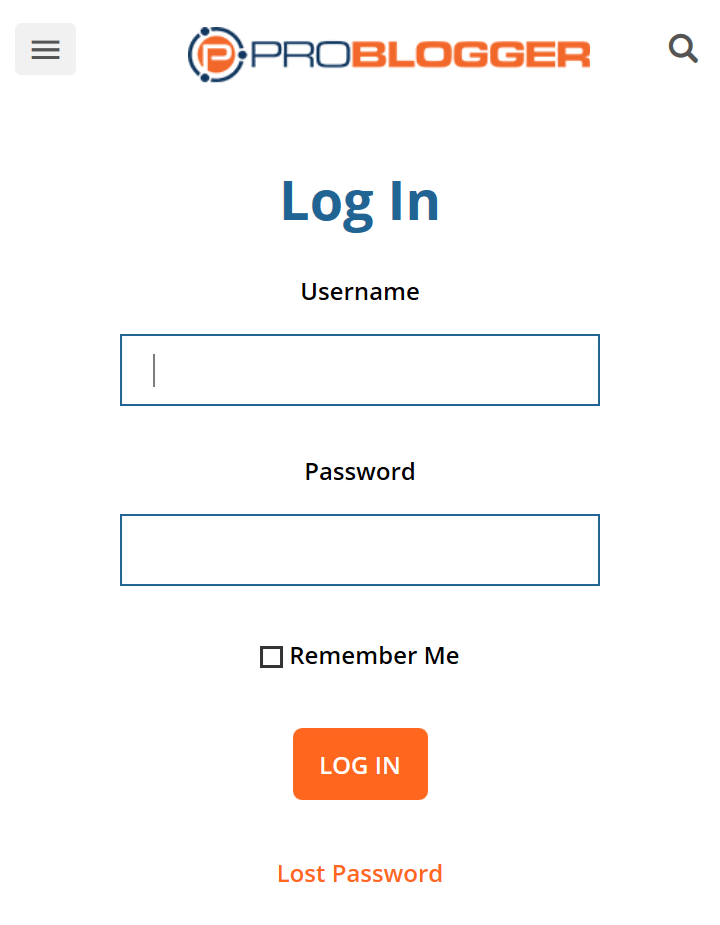 One thing i would like to tell you that if you are using a plugin like WPS hide login to hide your WP-admin page and WP-login page, this plugin won't work.
Also note that this plugin works with almost every theme, there are still some chances of a theme not supporting the CSS this plugin inserts.
I have seen some users inserting php codes after reading some posts on the web. Do Not Do anything with your functions.php file, you may break your site. Use the plugin, or leave it as it is.
I hope this guide helped you. Do share your experience in the comments section below.